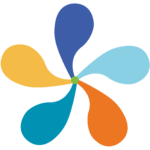 Equipment Rental Software for the Modern Rental Business
integraRental is a modern cloud-based equipment rental software solution that is fully integrated with QuickBooks and integraERP. integraRental features an integrated credit card solution, GPS telematics, a fully integrated eCommerce experience, and a feature-rich mobile app. Advanced pricing and tax management makes your business more profitable and efficient. A 28-day rental asset view gives users the tools to manage assets in real time. Our rental software enables you to conveniently reserve, track, schedule, and maintain assets in a single location, or across multiple locations.
Available Where You and Your Customers Are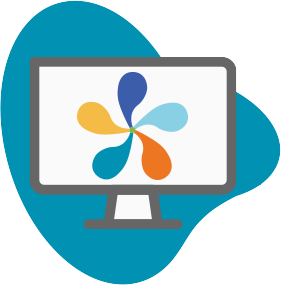 integraRental
At your counter or in the yard, our equipment rental software, integraRental, is designed and improved for our customers and their dynamic needs in mind.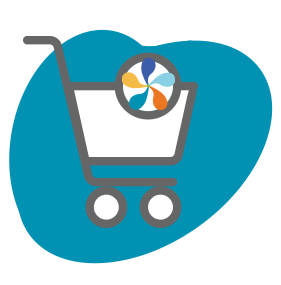 eRental
At your counter or in the yard, our equipment rental software, integraRental, is designed and improved for our customers and their dynamic needs in mind.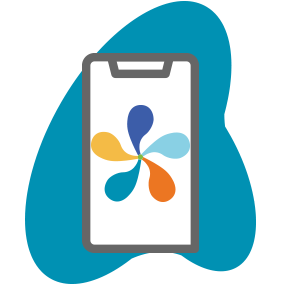 Mobile App
At your counter or in the yard, our equipment rental software, integraRental, is designed and improved for our customers and their dynamic needs in mind.
"A very efficient system that lets us, at a glance, track our equipment."
Dennis Limburg, Owner, Eagle Rentals
Real-Time Asset Management
Reserve, track, schedule and maintain assets. Our 28-Day view gives you the tools to manage your equipment in real-time across all of your locations in our modern rental software.
Place returning assets in maintenance mode directly from the check-in screen in our rental software. Service tracking allows you to schedule preventative maintenance based on your timeline.
Place daily dispatch lists, map dispatch routes, and record check in/out information. Capture pictures, signatures, and manage rental agreements and customer contact information on the go.
Manage your worksite details & contacts. Daily dashboards track your pick-up/delivery fleet. Access Google Maps directions. Define delivery zones & auto-calculate pick-up/delivery fees.
Depreciation & ROI Reports
Pull reports on the depreciation of your assets, letting you know key information to make data-driven decisions and pull reports showing information on your return on rental investment.
Break free from filing cabinets and folders and easily track service tickets, scheduled maintenance, and repair history all from one powerful software.
Accept electronic payments and keep tokenized credit cards on file. Get paid faster, centralize payment processing, reduce collections, and lower your payment processing fees.
"integraRental is super easy to use and manage. I haven't had one problem using this site and highly suggest it. It's very easy to teach others how to use it and if you have any problems their support staff is very helpful and get back to you in a timely manner."
Quick, Easy and Helpful
"We have been using the rental program for several years. I can not say enough about the customer service. As an event rental company our needs are different then equipment rental companies. As a small business owner this was one of the best decisions I have made."
Excellent Customer Service
"Looking for a solution to streamline our process, we decided to move forward with integraRental. It has been game changing for our business to track our current rentals, business transactions and integrates seamlessly with Quickbooks."
Awesome Solution
"This is a great integration with QuickBooks, and we can work anywhere. Rental business are different, and the great people with integraRental have been able to tweak things that are specific to our operation. They have been easy to contact and great with support. They also have a mobile app version that integrates with integraRental. We are very happy we made this decision."
Excellent Rental Software
Rental Software

Integrations
CenPOS
Get paid faster with this centralized electronic payment solution integration offering and reduce collection activities and lower payment processing fees.
"First of all, integraRental is a fantastic company to work with. The customer service is prompt and top-notch. A big difference from them to their competitors is they actually value and apply customers feedback to the software. The software itself has streamlined our business. Not only does it make our point of sale more efficient, but it has countless cutting-edge features that the competition just doesn't have. This company is aggressively focused on improving the software and bringing new features to the customers.
The competition should watch out."
integraRental's business relationships help customers grow their business and improve their margins. There are two types of partnerships: Integration Partners and Value-Added Partners. Current partners include leading technology vendors, accounting software professionals, and professional services organizations. To learn more about our partnerships or to become a partner, contact integraRental at sales@integrasoft.com.
Building Your Business
integraRental has been helping rental companies across the nation build better business since 1972. Developing and streamlining software that drives efficiency and profit is in our blood and we're excited to travel that path with you. integraRental is proud to have customers who have been with us for 20+ years and we're constantly doing what we can to develop other business relationships - with you and other rental establishments like you. Contact us today and let's start building your business with integraRental.