eRental: Accept Reservation Requests Online
Our rental software gives your customers the ability to reserve rental equipment online 24/7

eRental: Your eCommerce Solution
Gone are the days of fielding calls about pricing and availability – now customers can request reservations from the comfort of their home or office. Showcase descriptions, specifications, photos, and more, turning your website into a 24/7 salesman and streamlining your customer's rental experience.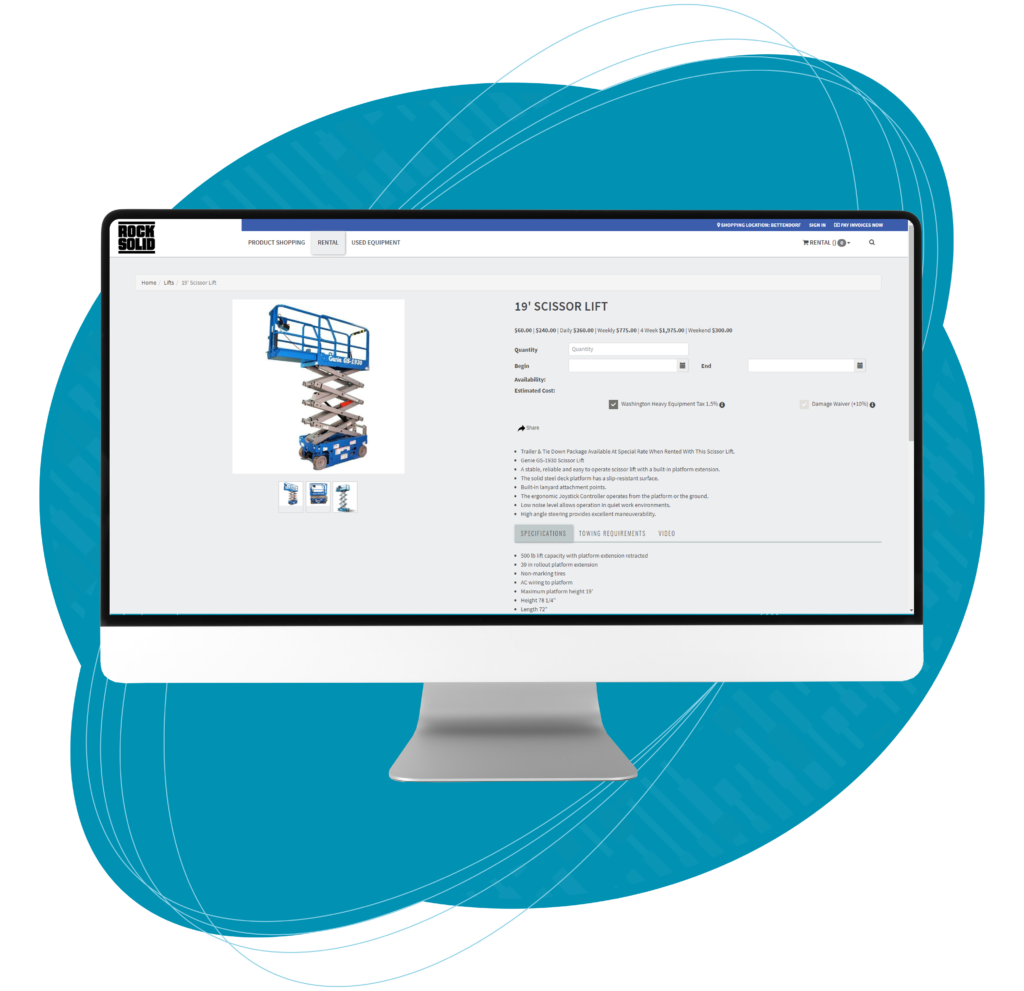 Real Time Rental Rates & Availability
Display rental rates that can be changed through integraRental whenever needed. Photos with descriptions make it easy for customers to browse your rental equipment and check equipment availability With Rouse Analytics, receive benchmark pricing data, updated daily to help you keep your prices competitive.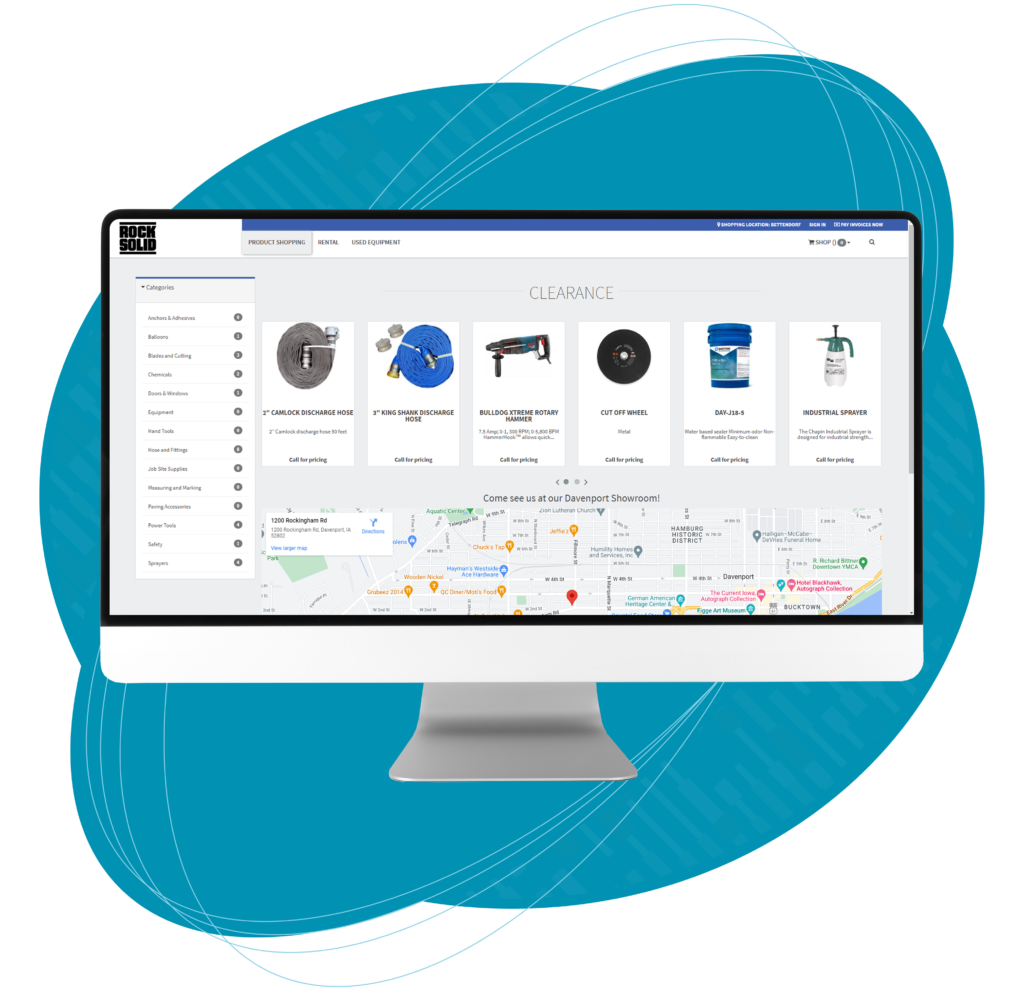 List Used Equipment for Sale
Highlight used equipment that you have listed for sale. Highlight specifications, photos displaying condition, estimated price, user manuals, and more all prominently displayed online for potential buyers through our eRental online rental software system.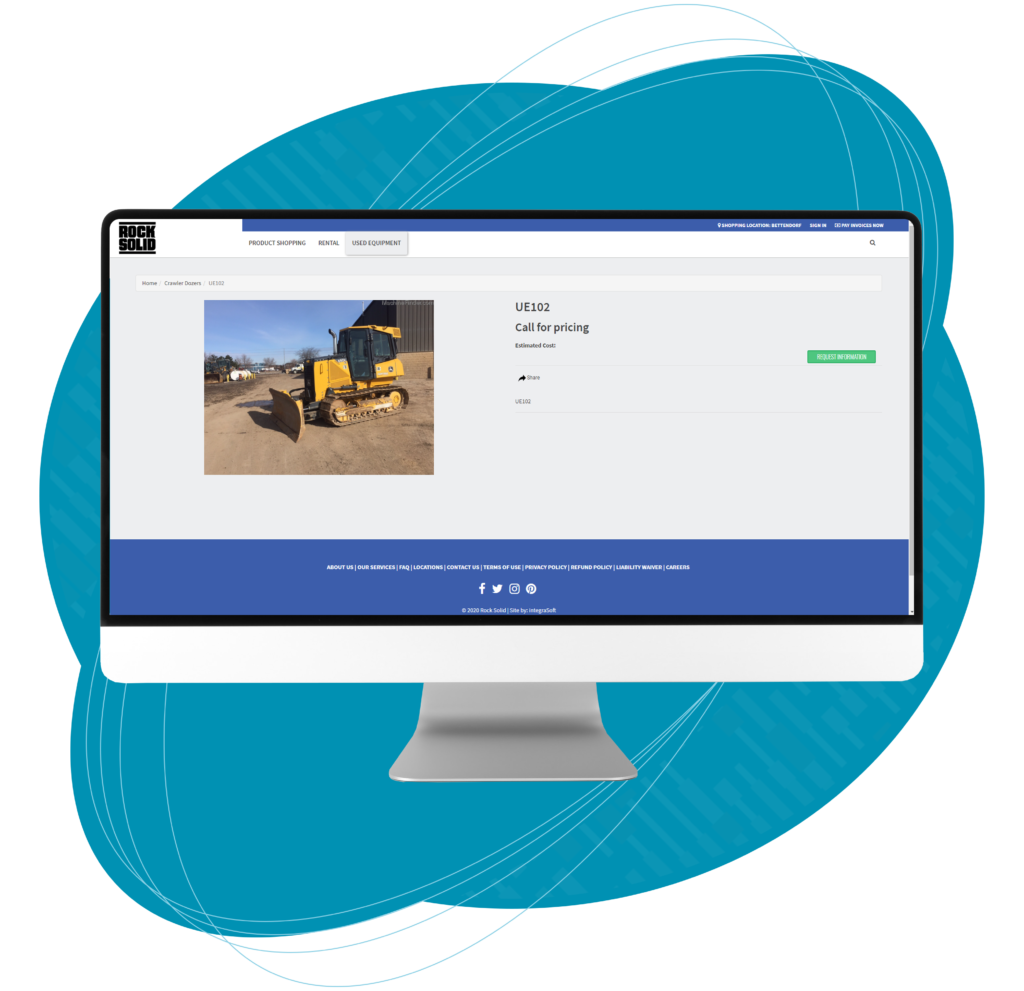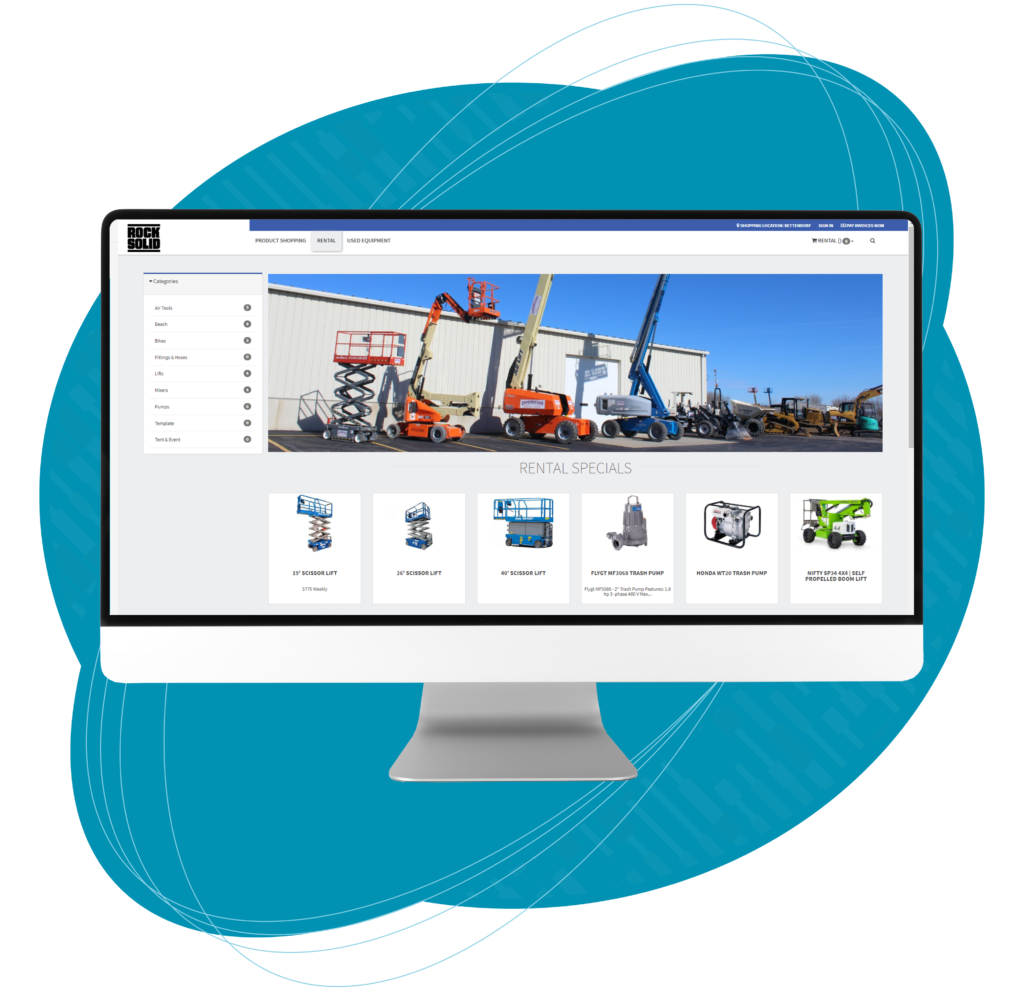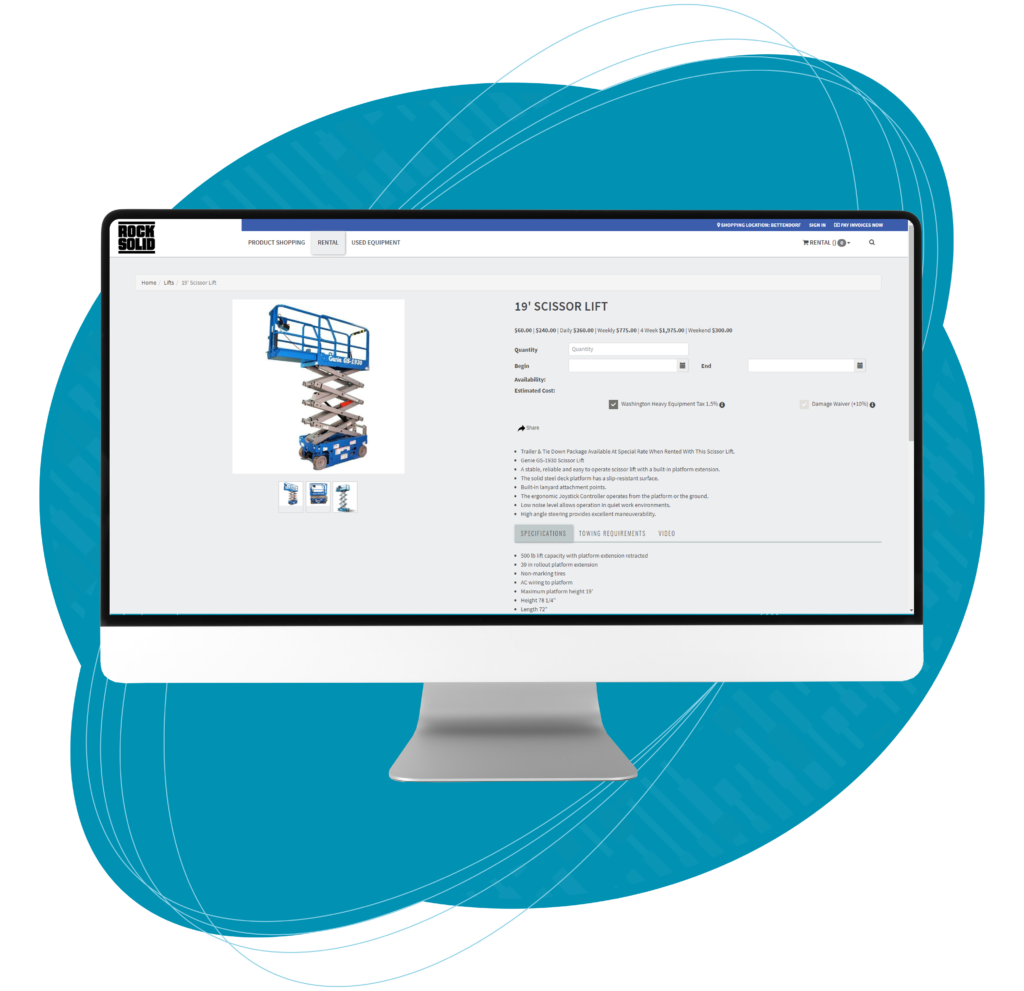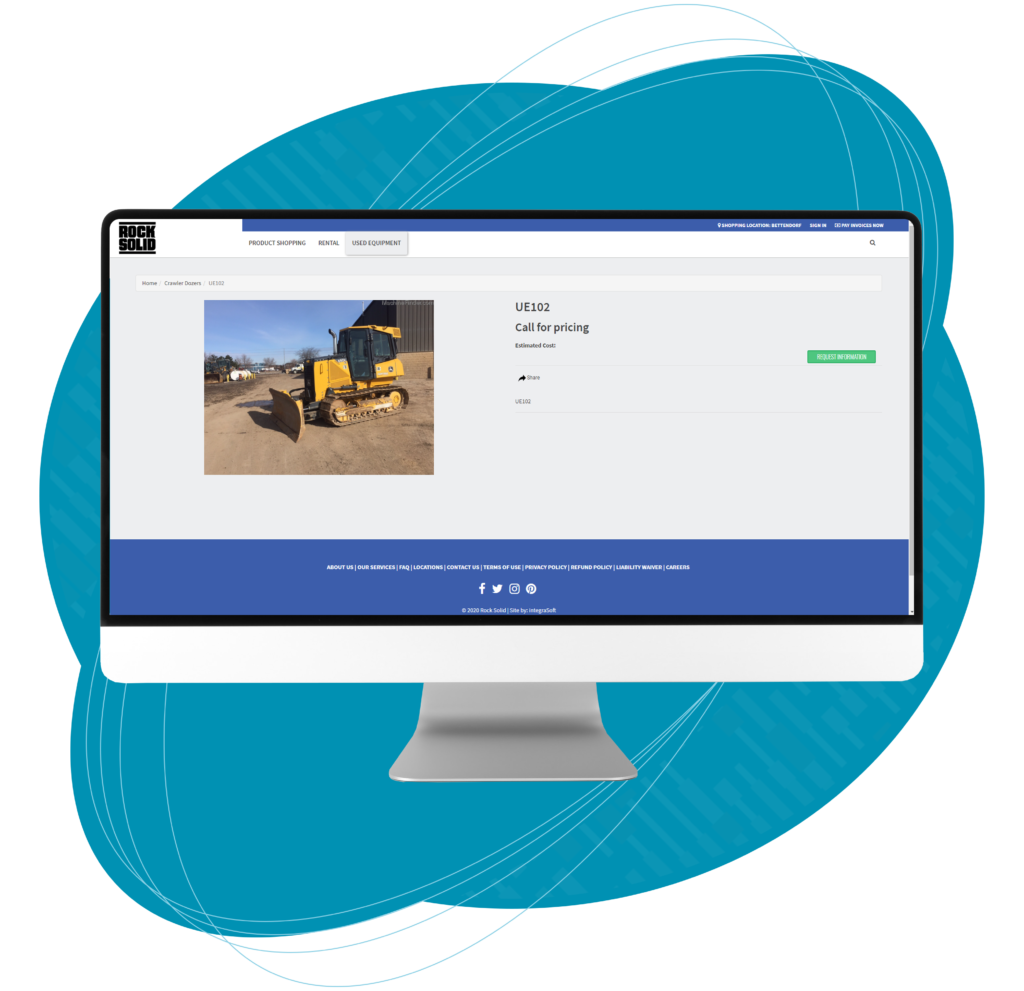 Online Rental

Reservation Process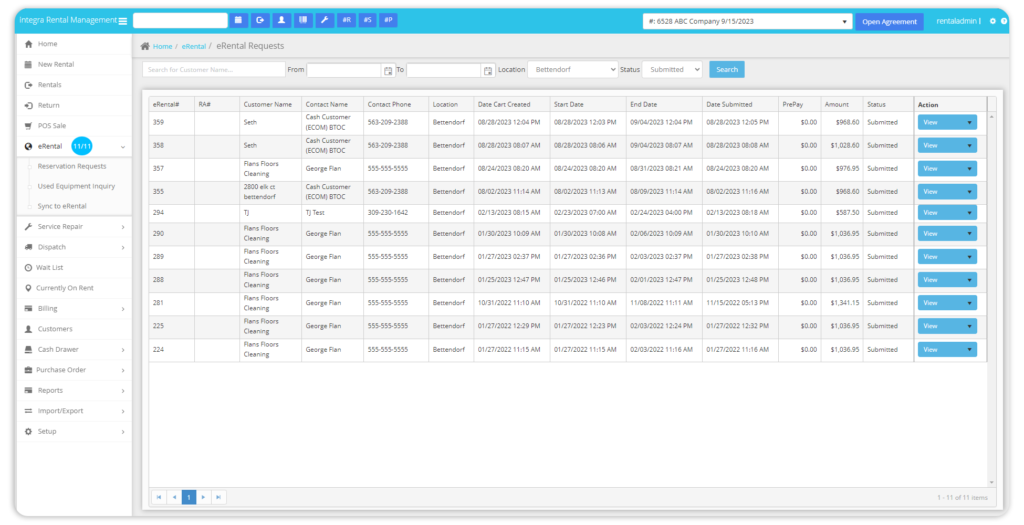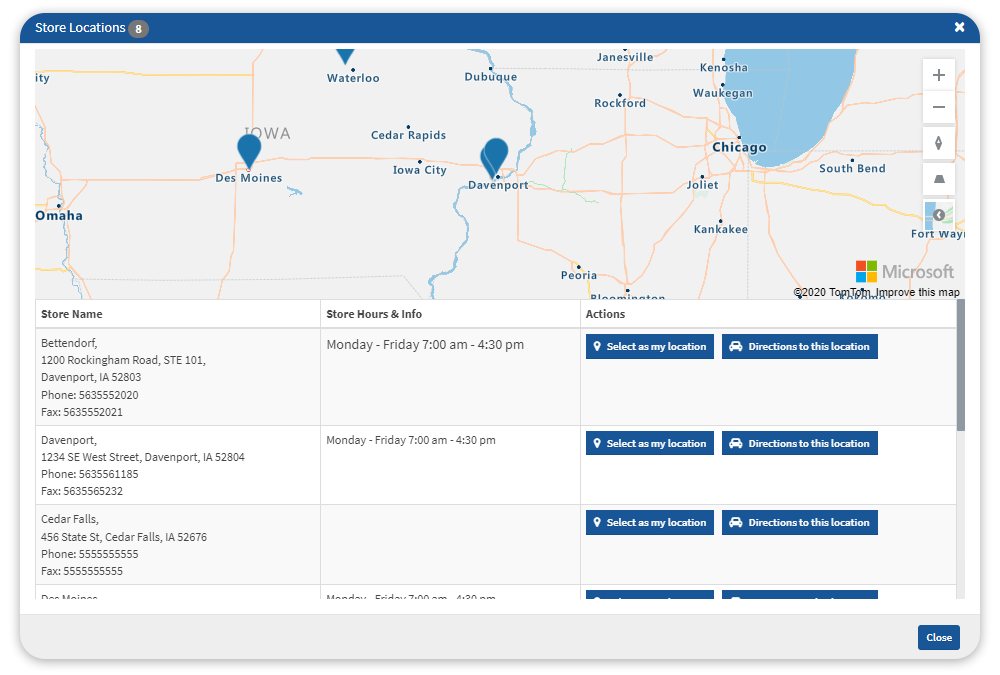 Rental Software for

Multiple Locations
Customer Login through

My Account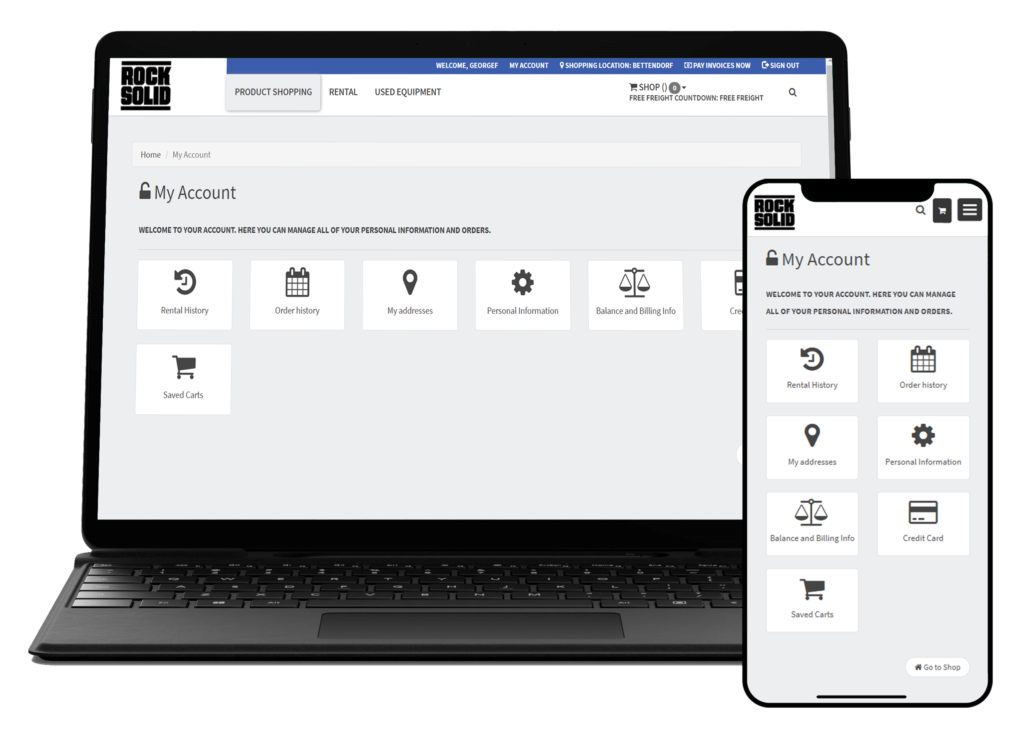 eRental

Services & Training
Want the

Details on eRental?
Website Design to

Grow Your Business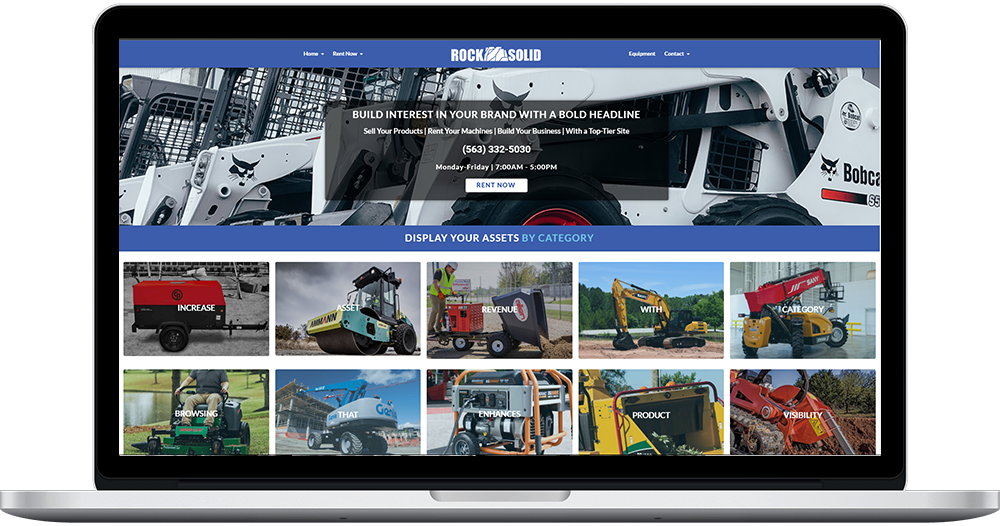 Our web designers can redesign your existing website or build you a brand new one.
Achieve higher visibility for your business on search engines and present a clean and professional first impression to new customers.
eRental is built into your website where product pricing and availability are updated automatically when you make changes within the integraRental software.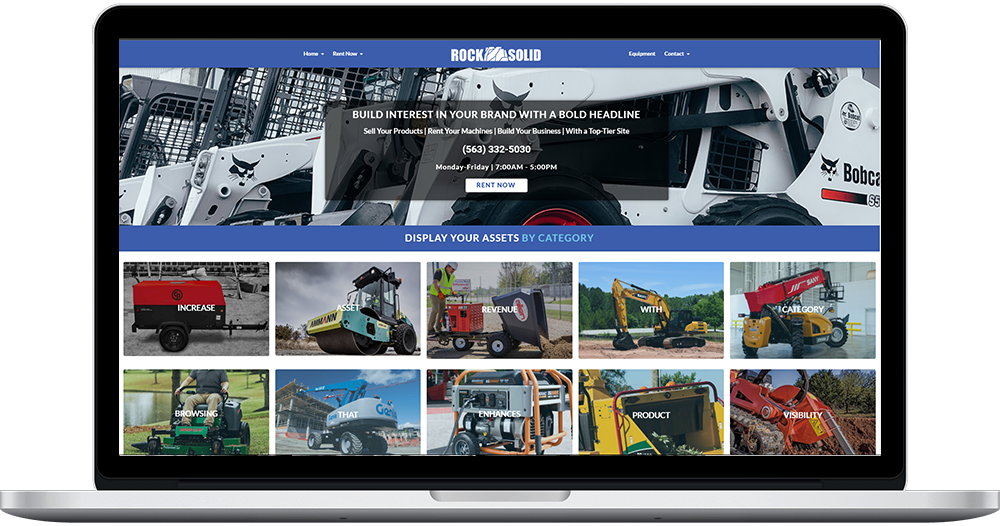 Digital Experiences

SEO & Digital Marketing