Asset Management
Elevate your rental business operations with integraRental's industry-leading asset management features. Seamlessly track, schedule, and maintain assets across locations, benefiting from real-time insights and integrated billing. Maximize profitability and efficiency through scheduled maintenance and streamlined check-out/check-in processes. Take your business to new heights with integraRental's asset management capabilities.
Streamlined Asset Management
Feature rich,  flexible and easy to use, integraRental puts the necessary information at your fingertips to conveniently reserve, track, schedule, and maintain assets across multiple locations! The 28-day view gives you a snapshot of what's rented, when it's returning and its profitability, giving you the tools to manage assets in real-time. Integration with our ERP suite of software solutions ensures accurate billing, financials and utilizes a single customer data base.
Optimize Costs with

Scheduled Maintenance
Preventative maintenance extends the life of each piece of rental equipment allowing maximum rental time!
A pro-active approach to maintenance can reduce the number of assets needed in your rental fleet.
Get Paid Faster with

Integrated Billing
QuickBooks & integraERP integration gives easy access to billing, customer info, products, & more!
Interim rental billing allows you to bill for the month once the weekly charges exceed or equal monthly rate.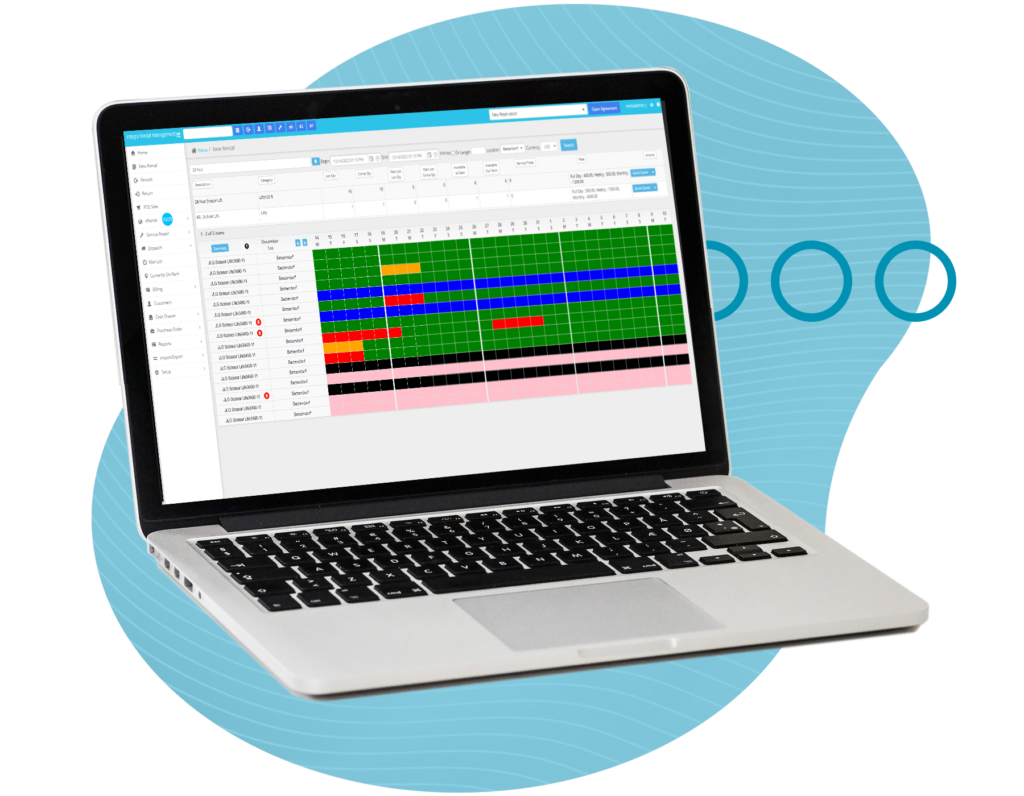 Grow Revenue with

Rental Availability Management
Reduce Errors at

Check-out/Check-in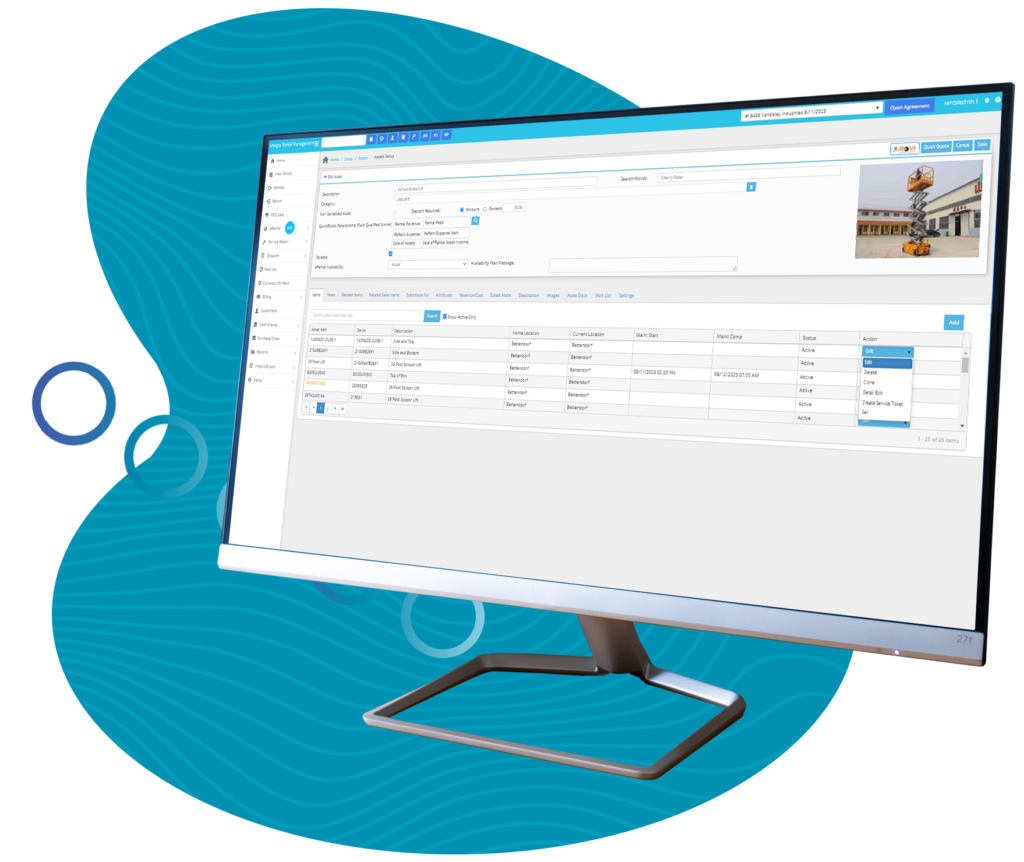 Learn More by Reading

Our Data Sheet
Building Your Business
integraRental has been helping rental companies across the nation build better business since 1972. Developing and streamlining software that drives efficiency and profit is in our blood and we're excited to travel that path with you. integraRental is proud to have customers who have been with us for 20+ years and we're constantly doing what we can to develop other business relationships - with you and other rental establishments like you. Contact us today and let's start building your business with integraRental.